If you're Asking which is Better- Renting is for you.
Understanding this fundamental question is important for your business' success, but involves more than your wallet and pride. Ownership means responsibility and responsibility means the means to maintain and care for your asset. Though most business entrepreneurs dream of owning his/her own assets when working in the field, that doesn't necessarily make it a good decision as we'll go on to show you.
Your Current Financial Situation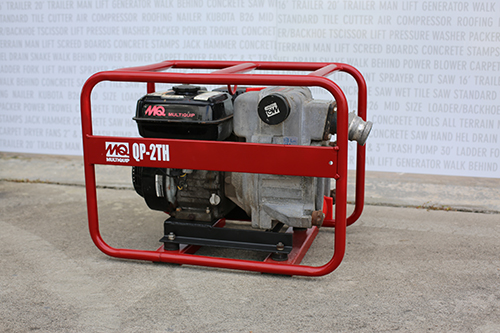 Finances are an obvious place to start, so let's begin by asking yourself if you have the capital to buy the machinery or tools required? Ok, but lets look to the future- what are your current trends showing you and how are the projects lining up over the next couple of months or years? Though the one time purchase may be larger upfront, the cost of renting can add up quickly over time. This can become especially true if the machinery/tool won't be used for the entire length of the project.
The Cost of Ownership vs Renting
When we consider purchasing machinery or tools we have to remember that nothing is for free- even after the big one time purchase. Regular maintenance, fixing damage and just normal wear and tear are just some of the costs that will plague you for the length of the machinery's life. Though it's possible to keep your investment safe from damage, especially with a small trusted crew. As your crew expands so to does the risk of damage.
Not only this, but operating costs, such as insurance and other government licensing may be required. Alternatively,  renting is typically an inclusive cost.
Equipment Availability
One of the big factors for purchasing your equipment is the easy access and availability at all times. Whereas equipment at a Rental Store may go out of stock, this is something you do not have to worry about as an owner.  Before buying however and investing heavily, you should weigh the potential risks of renting vs buying the equipment outright.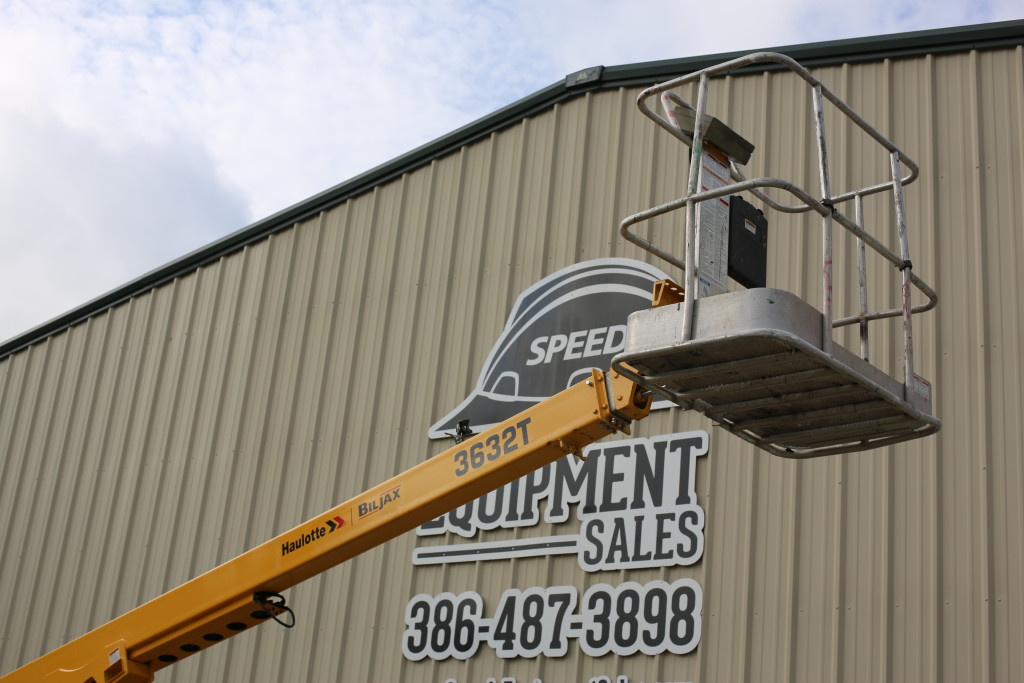 Pros and Cons: What's the final word?
Weighing your risks is important to your business. With renting, you can expect a lower investment and access to a broad range of equipment. Typically, the equipment will be new (or like new) and maintained and insured. This lowers the risk considerably for you, the renter.
On the other hand, buying is cheaper over the long term and you can make a return on equipment once the equipment is no longer needed. Purchasing means flexible availability and less downtown.
The final decision is up to you, but we hope we have provided you with enough food for thought to get you started on your purchasing or rental experience!